Partner for the administration of your life science companies.
As a competent partner we manage not only our portfolio companies but also your startup.
Are you an investor? Different stages of development have different requirements that need the full attention of the team. In addition, you expect your fund's reporting requirements and deadlines to be met.
For the important phases in your startup, we have service packages that we tailor exactly to your needs: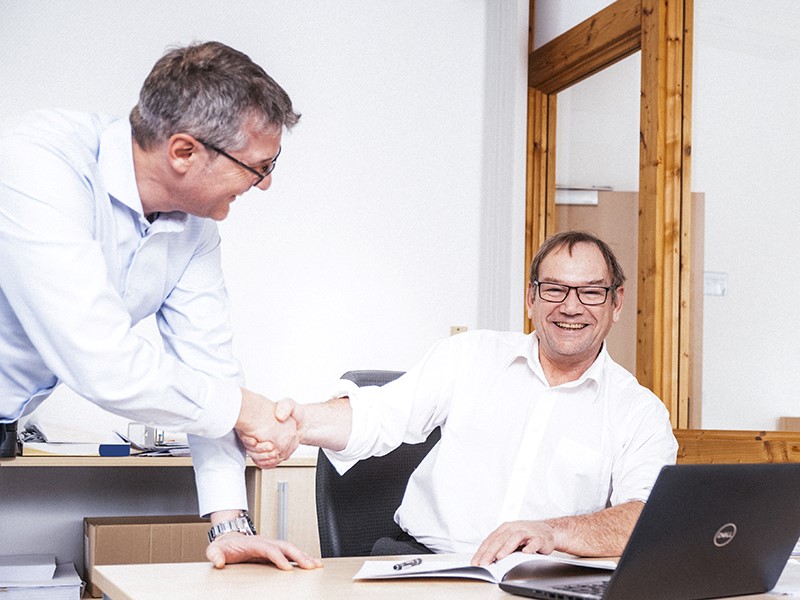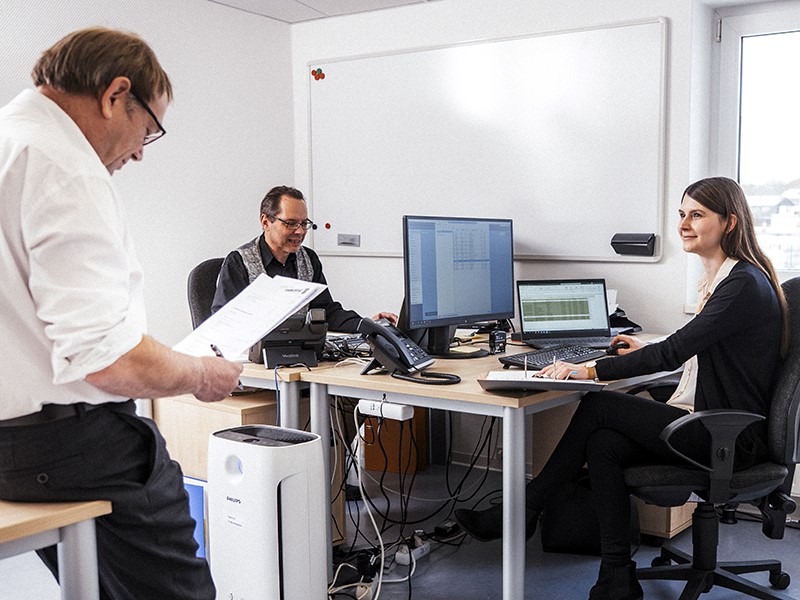 Business plan check
Shareholder, investment contracts
Establishment of bank relationship
Coordination of investors, lawyers
Preparation of founding documents
Articles of association, partnership agreement
Shareholder contracts, investment contracts
Coordination (of documents) with external partners: tax consulting firm, law firm
Setting up systems and SOPs
Budgeting and controlling processes
Insurance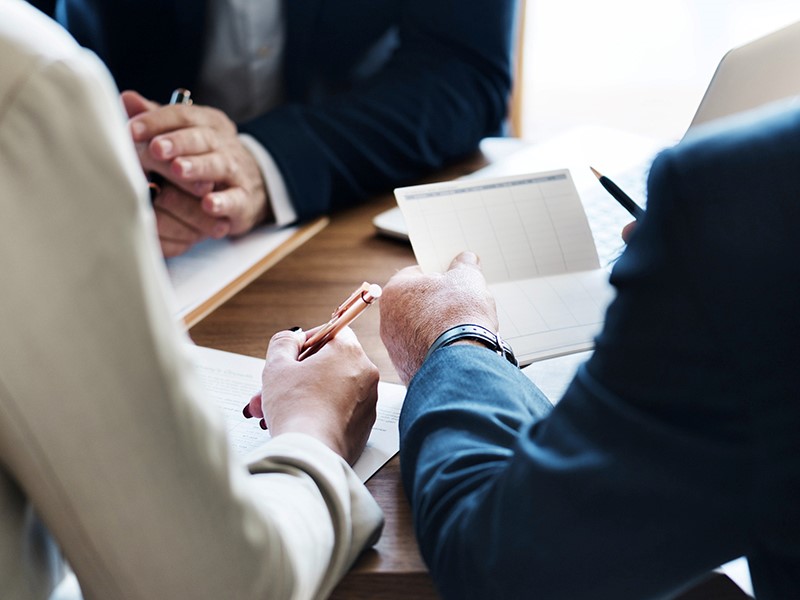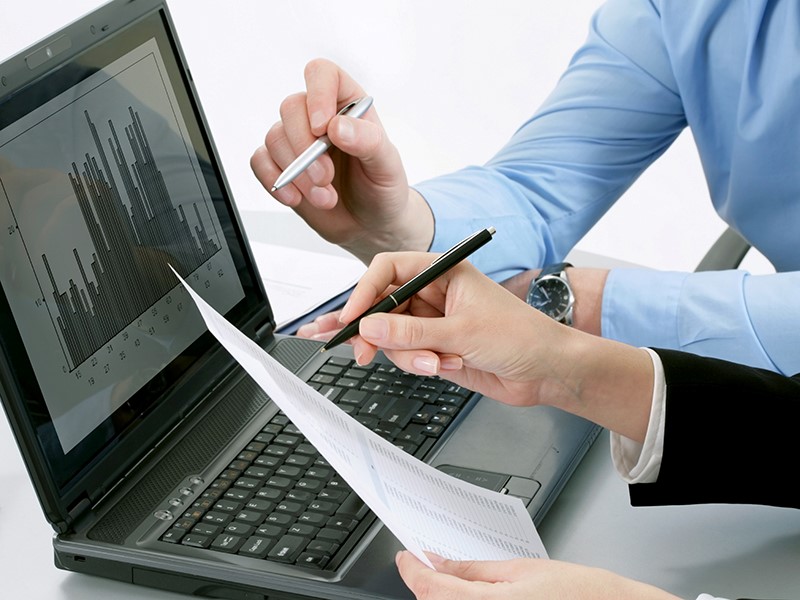 Ongoing Administration & Finance
Accounting, preparation of annual financial statements
Ongoing payroll accounting
Controlling, cost centers, reporting
Shareholder meetings, supervisory board
Notaries
Insurances
Standards jungle? Quality Management 'as a Service'
Establishing quality processes and management systems is often a challenge, not only for startups. Special expertise and experience is required here. We help you through the flood of standards and laws and are also happy to work our way into new areas. And you can concentrate on your main task.
Analysis and creation of technical documentation
Coordination of product testing
Certification of your QM system
Regulatory consulting
For example, in 2020, Fetter + Spiritini Group launched its first medical face mask with Activoris support (www.fesanocare.de).
WE ARE LOOKING FORWARD TO YOUR CHALLENGE!
Please feel free to send us a personal message or give us a call:
E.Mail: info@activoris.com TEL: +49 (0)6453.585 35 00
Regulatory Affairs: Understanding requirements holistically – the "CE" for your products
The Medical Device Regulation confronts us all with new challenges. We help you find the right path for your product innovation. It is important for us to understand your project comprehensively. This is the only way to create a resilient development plan.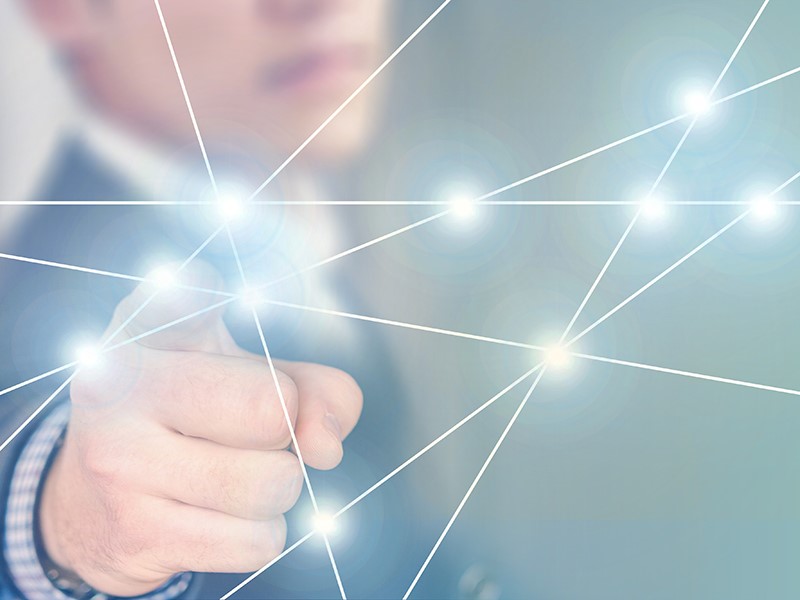 You want to go high and market your products in other markets? Here we work together with a reliable partner network. Together, we help you formulate the intended use and product classification and coordinate your first steps with a Notified Body or authority.
Specifications, risk analysis
Coordination of test institutes
Product validations, usability studies
Clinical evaluation
Technical documentation
Our passion: Drug Device Combinations
The top tier of regulatory affairs. Regulatory approval of combination products requires knowledge and experience in medtech and drug regulatory pathways. Our decades of experience with delivery systems for inhaled drugs and injection systems is thus a valuable wealth of knowledge for your drug-device combination.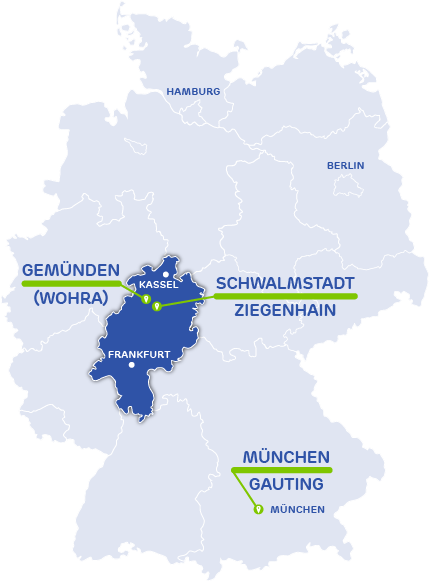 Activoris Medizintechnik GmbH
Seat, Adinistration, Devlopment, Production
Wohraer Str. 37
35285 Gemünden (Wohra)
Germany
+49.6453.58535.0
+49.6453.58535.25
Development Team Munich
Robert-Koch-Allee 29
82131 Gauting
Germany
+49.6453.58535.61
+49.6453.58535.25
Activoris Food Packaging GmbH
Seat & Administration
Wohraer Str. 37
35285 Gemünden (Wohra)
Germany
+49.6453.58535.0
+49.6453.58535.25
Production
An der Lämmerweide 10
34613 Schwalmstadt
+49.6691.91230.0
+49.6691.91230.25